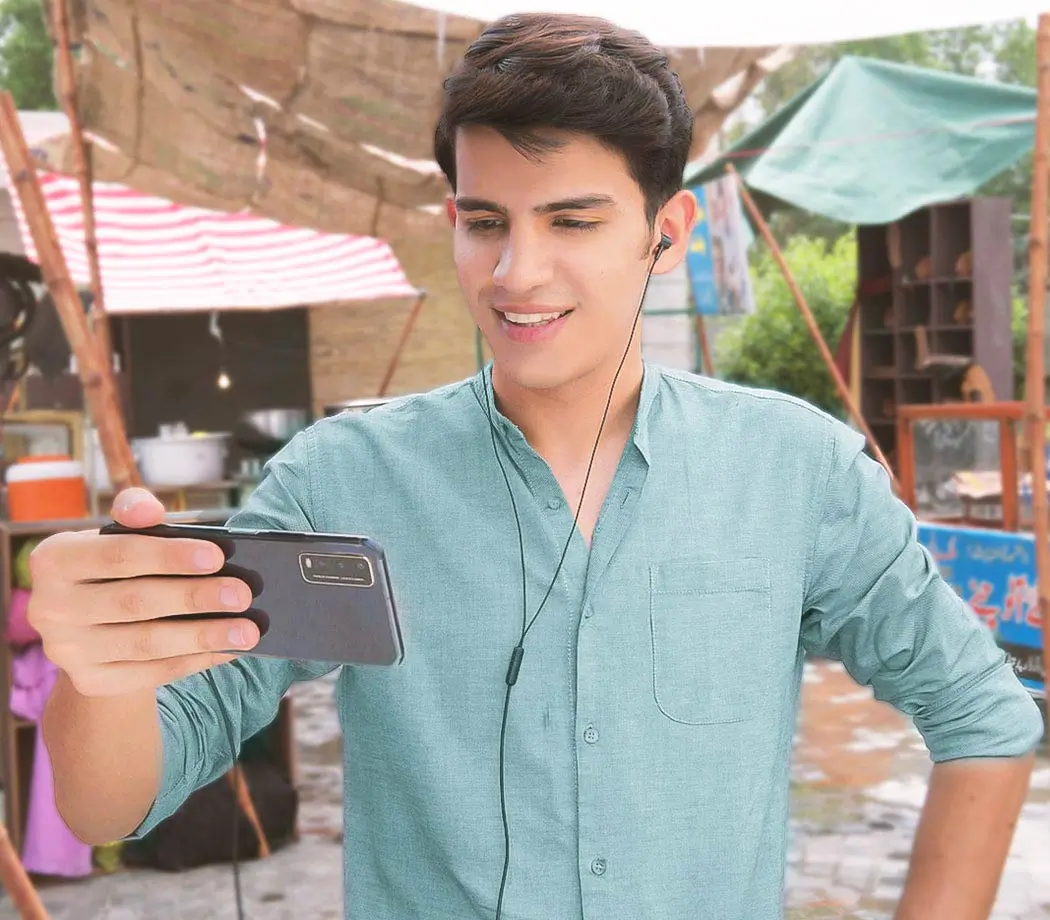 In the pivotal years of A Levels, choosing a career path can cause anxiety for students. The choices they make in this period can steer the course of their lives. Hence, it is crucial that students have the appropriate guidance and assistance. We will explore the significance of A Level career advice and how Homebridge, the top online Cambridge-certified A Level program in Pakistan, delivers exceptional career consultation to enable students to make informed decisions.
Empowering Students for Future Success
For those beginning their A Level journey, the importance of career advising cannot be overstated. It is a time for discovery, growth, and development of one's academic abilities. When career guidance is incorporated into the curriculum, students gain a clear sense of their talents and interests. Comprehensive counseling programs, such as those offered by Homebridge, are essential in helping students prepare for their future success.
The Importance of A Level Career Advising
Discovering Personal Interests
Numerous academic disciplines confront A Level students, causing them to grapple with the challenge of deciding their personal interests. Facilitating self-exploration exercises, Homebridge's career advisors help students connect their aspirations with their subject choices. Identifying passions and interests early on allows for the alignment of these paths with future career opportunities.
Exploring Career Options
Offering personalized guidance and industry insights, Homebridge's comprehensive career counseling services empower students by providing them with an in-depth overview of different career fields and emerging trends. By gaining access to valuable information, students are able to make informed decisions about their academic choices and future professions.
Tailored Subject Selection
Homebridge's expert career advisors offer guidance to A Level students in selecting subjects that line up with their intended higher education majors and vocational objectives. By taking into account factors such as career aspirations, strengths, and weaknesses, students can confidently choose coursework that boosts their academic competency and broadens opportunities in their areas of interest. They will also help you clear your confusion about A Level being book heavy. You can read more about it here.
University Admissions Support
Throughout the application process, Homebridge offers ample support for A Level students who experience obstacles when applying to universities. Their assistance ranges from refining personal statements to sharpening interview skills and preparing for admission tests. All of these services guarantee that students' applications will stand out and create a greater chance for admittance into their ideal universities.
Homebridge – Revolutionizing A Level Career Counseling
Homebridge by Beaconhouse stands as the undisputed leader in online A Level programs offered in Pakistan. They offer students unparalleled career counseling services led by a team of dedicated professionals. Homebridge's unique approach to nurturing talent sets them apart as they strive to empower students to achieve their aspirations.
Homebridge's career counseling services include
One-on-One Counseling
Catering to individual students, Homebridge employs personalized counseling sessions giving students a secure setting in which to express their concerns, challenges, and aspirations while receiving customized guidance and support.
Industry Connect
By utilizing a vast network of industry professionals, Beacohouse alumni, and experts, Homebridge delivers exclusive insights to students that reveal the practical implications of their chosen field. As students get a glimpse of the industry's expectations, they can better align their aspirations to meet their career goals.
Workshops and Seminars
Industry leaders and accomplished professionals are regularly invited to speak at Homebridge's interactive workshops and seminars, offering valuable insights and guidance to students. By participating in these events, students gain a wealth of knowledge and expand their worldview, empowering them to make informed decisions about their future endeavors.
Start Your Journey
Conclusion
In order to thrive in today's fast-paced and highly competitive society, selecting the proper career trail is of the utmost urgency. As the leading online Cambridge-certified A Level program in Pakistan, Homebridge by Beaconhouse appreciates the importance of career counseling throughout the A Level journey. With our superior advisory resources, we motivate students to tap into their innate capabilities and achieve ultimate happiness. So, what are you waiting for? Contact us now!
FAQ's
Why is career advising essential for A Level students?
Making informed choices about the future is crucial for students at A level, and advising helps with this. Advisors provide valuable guidance, taking into account the student's interests and strengths. This leads to setting realistic goals and gaining a competitive advantage in higher education or the job market.
How does career advising benefit A Level, students?
Empowering A level students with career advising allows them to confidently decide on their paths, ensuring that their interests and talents are taken into account. By identifying challenges, opportunities, and the necessary skills for their chosen fields, advising prepares them for success.