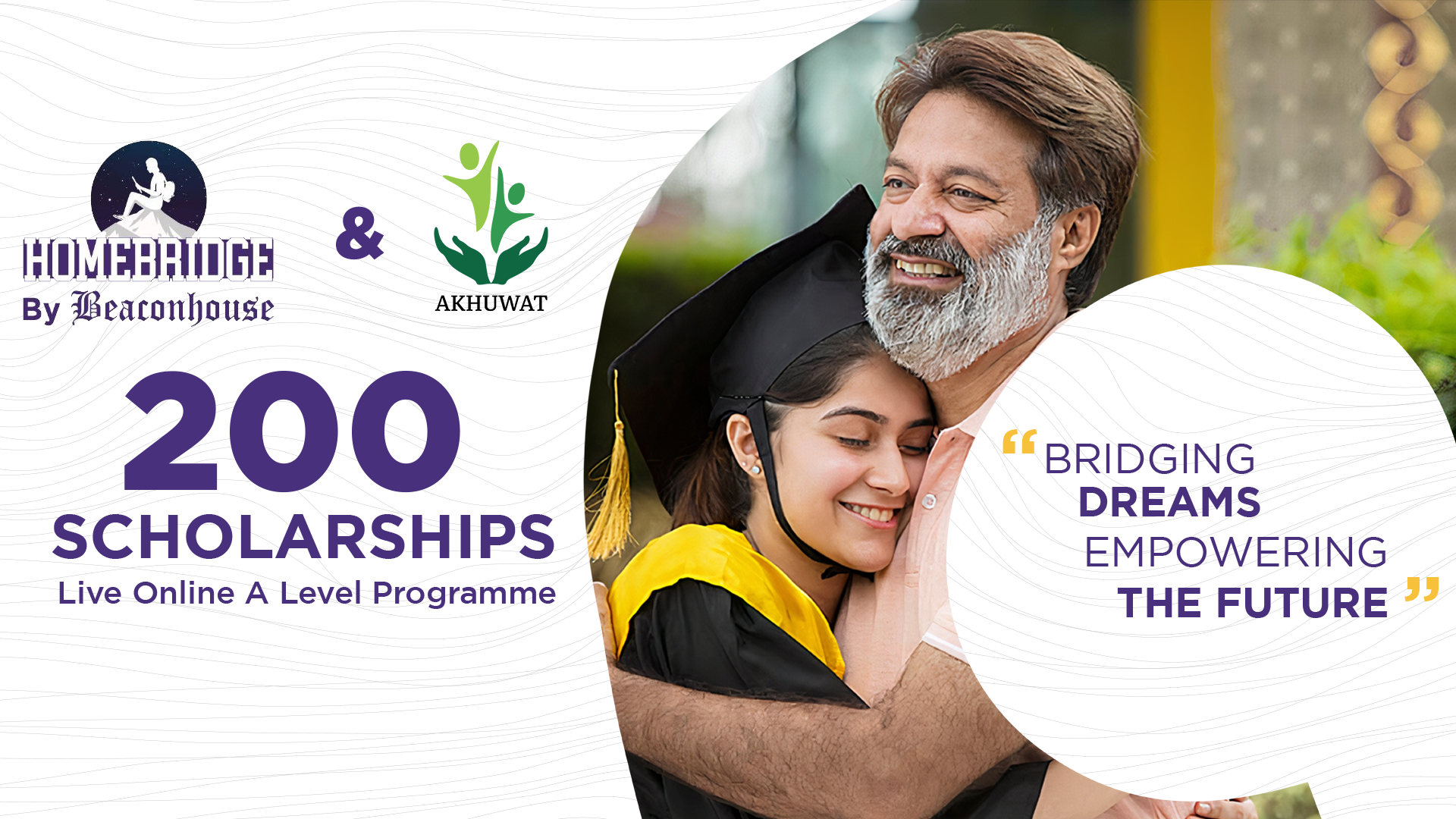 Register
Pakistan's First Cambridge Certified Live Online A-Level Programme with On-Campus Activities
Pakistan's First Cambridge Certified Online A-Level Programme with On-Campus Activities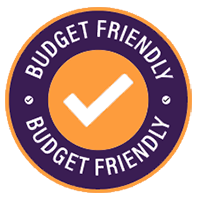 PKR 14,000/- Per Month only compared to PKR 65,000/- (with travel cost) for traditional A Level Programme.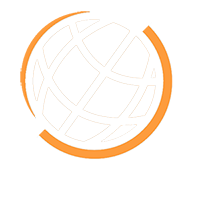 GATEWAY TO THE WHOLE WORLD
A Level Programme opens up opportunities for universities in USA, UK, Europe etc.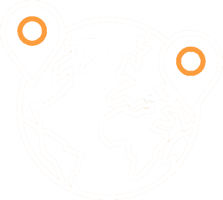 Student from small cities and rural areas can now have access to the A level Programme from all over to Pakistan.
Built on the foundations of the educational heritage of the Beaconhouse Group, with almost 315,000 students and close to 50 years of experience, Homebridge aims to transform learning through affordable and accessible international standard education that encompasses a holistic learning experience.
Homebridge adopts an innovative hybrid framework that provides students with the opportunity to pursue international qualifications, developing their skills without the limitations of time and place. Employing a hybrid teaching method for the CAIE A Levels, the concept focuses on evolving the way we educate. By bringing students the best of both online and on-campus access, we are building bridges across socio-economic segments, cultural nuances and physical distances, enabling the youth and preparing them for tomorrow as the future beckons. 
Homebridge & Akhuwat now offering 200 fully funded scholarships
We are excited to announce our transformative collaboration with Akhuwat, a leading philanthropic organization dedicated to empowering deserving students. Through this partnership, we are proud to offer 200 fully funded scholarships for our esteemed online A-Level program. This initiative aims to break down barriers and create equal opportunities for talented students, regardless of their financial background. Together, we are committed to providing high-quality education and nurturing the potential of these future leaders. Join us in shaping a brighter future through this incredible opportunity.
Explore your interests with a variety of A Level subjects
We prioritize your financial well-being and recognize the significance of affordable education. That is why we have developed a flexible fee structure that accommodates various budgetary constraints. Our goal is to remove financial barriers and empower you to benefit from our expertise without compromising on the quality of service you receive.
Reach out to our team to explore the fee structure options that align with your goals and budget.
*Terms & Conditions Apply
Bringing Pakistan's Top A levels Faculty To Your Home
Meet our panel of leading A Level instructors from across Pakistan